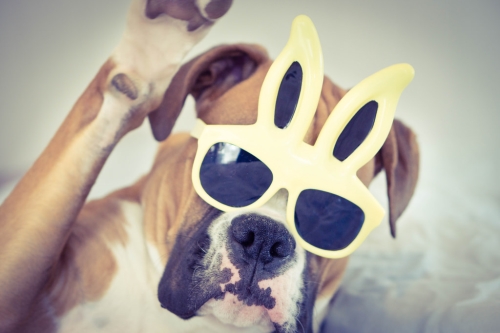 Creating lead generation from your pages can be a tough thing to do, especially when you're a beginner. Not only do you have to know all the ins and outs of your website, but also how to effectively promote the products that you sell.
Research shows that companies reach 55% higher conversion rates when they increase the number of landing pages across their site. This increase in lead conversion is attributable to a great layout of your website which provides a clear customer journey.
Designing tips to make your landing pages efficient
If you want to become successful in your inbound marketing strategy, it's critical that you understand just how important landing pages are. Most successful websites today don't just create one homepage for everything that they offer. Instead, they create different customized landing pages for every campaign that they offer.
It's not just about creating more and more landing pages to increase your lead generation. These customized pages should perform well by having great design and attractive content. Here are some quick design tips in order to make your landing pages efficient:
Get straight to the point. Every marketer knows that people often go to a website in order to get an answer to their problems and that almost everyone in this world doesn't want to read blocks of words. That is why when you're creating content for your landing page; it should be straight to the point. Make sure that you include all the right words that your customers would like to see in order to catch their attention.


---

Keep your images simple. One of the many things that can effect a users experience of a website is visual clutter. Although it's rather attractive to see all those beautiful pictures, research shows that too many images in one page distracts your customers from understanding the main point. Make sure you keep your page simple and use images that support your intentions.


---

Social proof. Most of the time, people would need to see proof that your business really helps people. Find a case study that proves your main cause and check out your social media sites. Get some positive reviews from your customers and add them to your pages. This is a great marketing tool that will allow the visitors on your page to trust you even more.
When looking to find a ways to improve site efficiency make sure that you do not cross out the importance of a landing page. Not only will it help your customers understand what your main goal is, but being consistent in every page that you have is the most important element to make your website successful.